Quote:
Originally Posted by
Jarvis
Hi everyone. My partner can't swim but planning to go for jet ski with us, snorkeling, both at hanauma bay; kayaking at Kailua Beach. Is this safe for her because we have plan to other side of the beach and she decide to stay there and do this.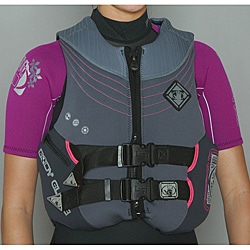 A life vest is essential for those who can or cannot swim. I think she should be fine if she is in the water (as long as this is donned)
Have fun!